Yes! You can use an existing login with a third-party authentication provider to sign in to Code.org. We support SSO from Google, Facebook, and Microsoft. Simply click on the provider on our sign-in or sign-up pages: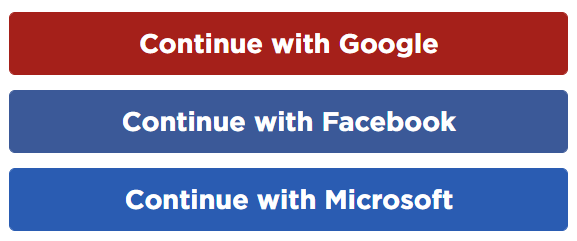 In addition, we also support SSO from Clever and Powerschool. In order to sign in with Clever, you must click on the Code.org widget on your Clever dashboard. It looks like this: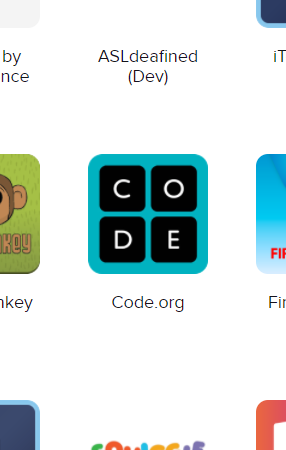 If you're a school administrator, check out our help articles for School & District Administrators for more information, such as on how to add the Code.org to the Clever dashboard.