At this time, all Code.org videos are captioned in English, with the captions created by our dedicated team of volunteers.
In addition, videos used in our lessons have a purple "show notes" tab that includes a summary of the video content along with still images taken from the video.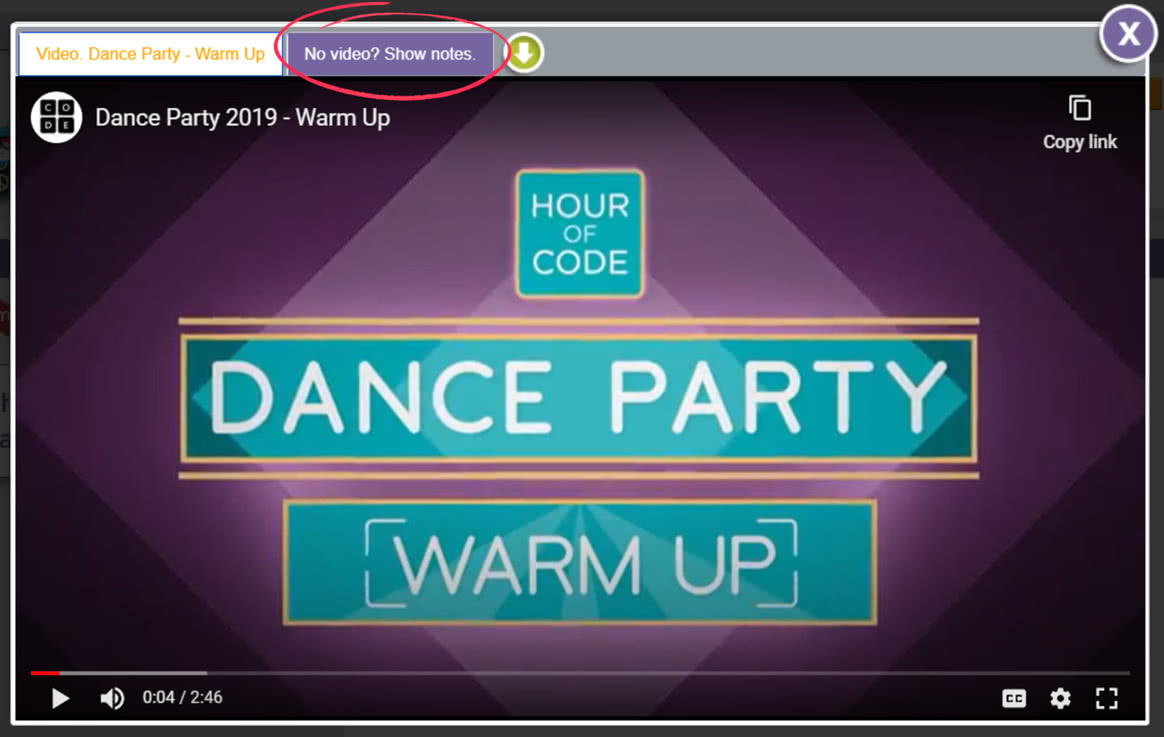 At Code.org, we are committed to making our educational videos accessible to all learners. We are actively expanding our captioning efforts to ensure that all students can benefit from our videos.
Our next step is to add descriptive text to images inside the videos, which will further enhance their accessibility.